1 minute 18 seconds of pure corporate healing

Corporate Healing
Corporate Healing is a guided meditation built entirely from brand taglines and advertising slogans. The meditaion is hosted on its own dedicated website and led by Geriant, a computerised voice with a Welsh accent (he was the most mystical sounding computer voice I could find). Over a composotion of dreamy ambient music, Geriant reads randomly from a library of taglines I have been collecting since about 2014.

Begin your session right now at🧘‍♀️ www.corporate-healing.xyz 🧘‍♀️


👏 to Dan Powell and Jake Adams for web development. Big thanks also to Charlie Doran for making these films and to the Wild Wild Wiglet for her prodigious hand modelling.


Behold, the purest form of retail therapy



Large scale Corporate Healing?
If you have a large TV the site streams nicely using Chromecast. I'd someday love to stream Corporate Healing on an outdoor digital billboard. If you happen to have access to one, please let me know.



Can you make this happen?
(Image borrowed from The Templates)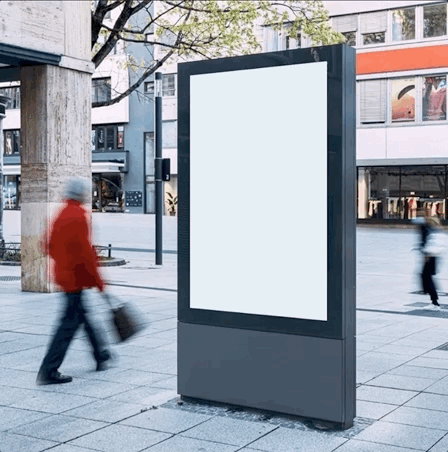 Or this?
(Image borrowed from Studio Tillack Knöll)


Nuggets:
· Brands spend large amounts of money crafting these phrases, meaning Corporate Healing may well be the most expensive meditation ever assembled. Cha-ching!
· Advertising does a brilliant job of understanding our core emotional needs. When these slogans are striped of their visual contexts and experienced together in one communication like this, they all offer us the same thing really: to be MORE than we currently are. Maybe Corporate Healing is the voice of all our communal emotional needs? Deep man.